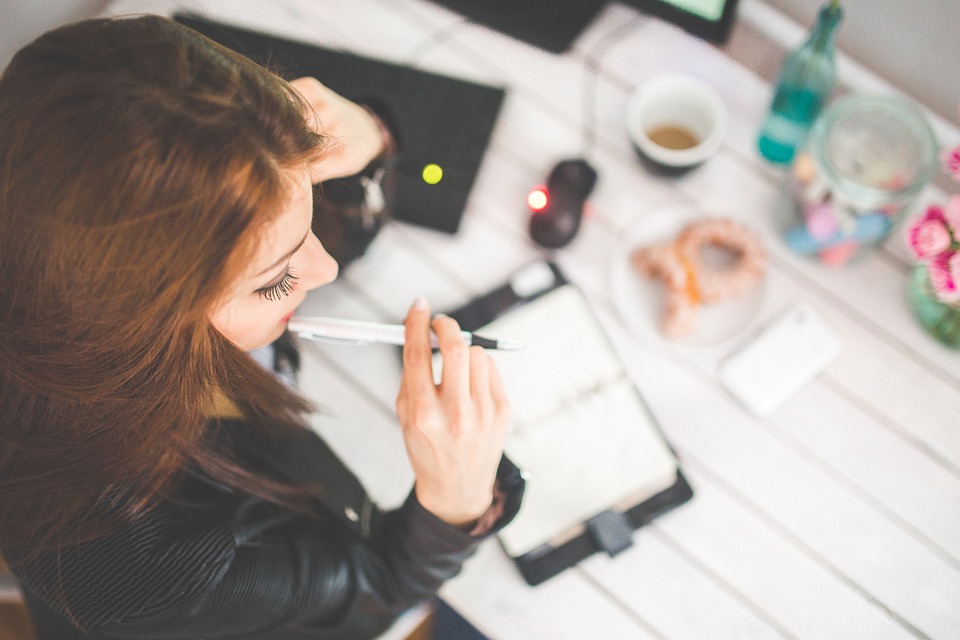 Students usually write dozens of essays and term papers each year, and even if you've written enough, you can't say that you're perfect. You always some way to improve! Let's see the most common pitfalls that every student can face while writing a term paper:
Pitfall #1: Forgetting about analysis.
Students often don't understand how an analysis looks, so they simply skip this part as unnecessary. Without proper analysis, your essay loses sense and your final mark will be low. In fact, it's simple: you need to read some information (books or articles) and express your opinion about it.
Pitfall #2: Logically unfinished phrases.
It's really hard to follow logic during your writing, but you always have the chance to reread your draft or ask a skilled friend to help you with proofreading.
Pitfall #3: Incomprehension of quotation and paraphrasing.
There are several cases when you can use quotes or citation: when you cite a fragment from someone's writing to force your text with evidence or if you couldn't express the same thought through a suitable paraphrase. Paraphrasing or citation without inverted commas will be considered as plagiarism.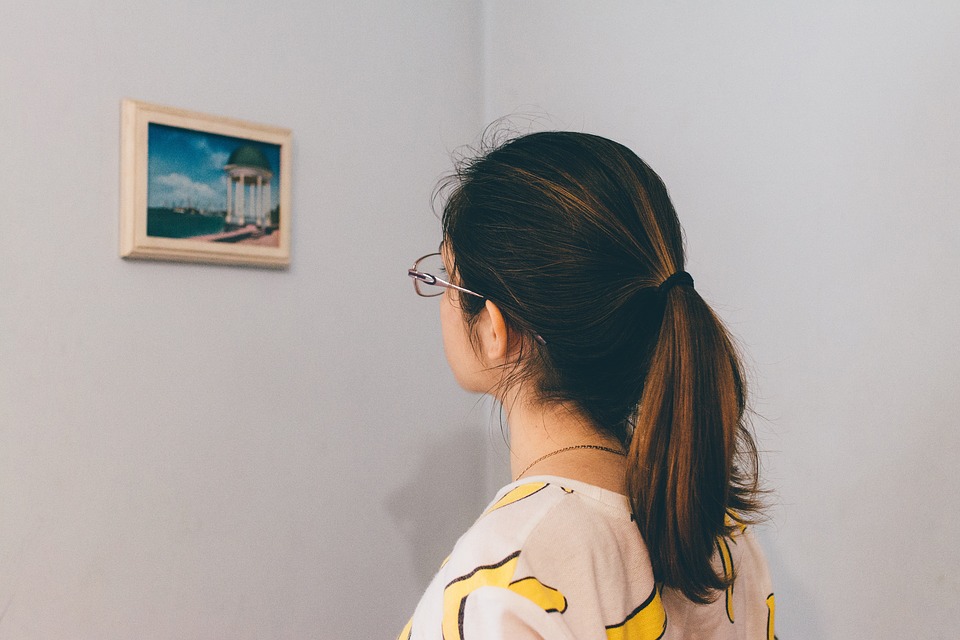 Pitfall #4: Skipping to follow the requirements for writing a term paper.
Remember, all academic writing that you complete during your university years have requirements to the paper style. Ask your tutor about the essay format if it wasn't mentioned in your assignment.
Pitfall #5: Ignoring the spell-checker.
Making grammatical errors in the technological era is a great failure. Don't fall from grace with your tutor. Use a spell-checker!
You can avoid these pitfalls by creating a detailed plan before you start writing your essay. Following every point will bring you success! And mentioning the time you need to complete each point will guarantee that your work is completed on time.
The previous information may sound simple and clear, but in reality the process of writing a term paper often becomes a big problem: you can't finish work in time, or you lose your records at the most inopportune time, or you just don't get how to do this useless writing. Don't get upset! WriteMyPapersOnline can help you at any moment!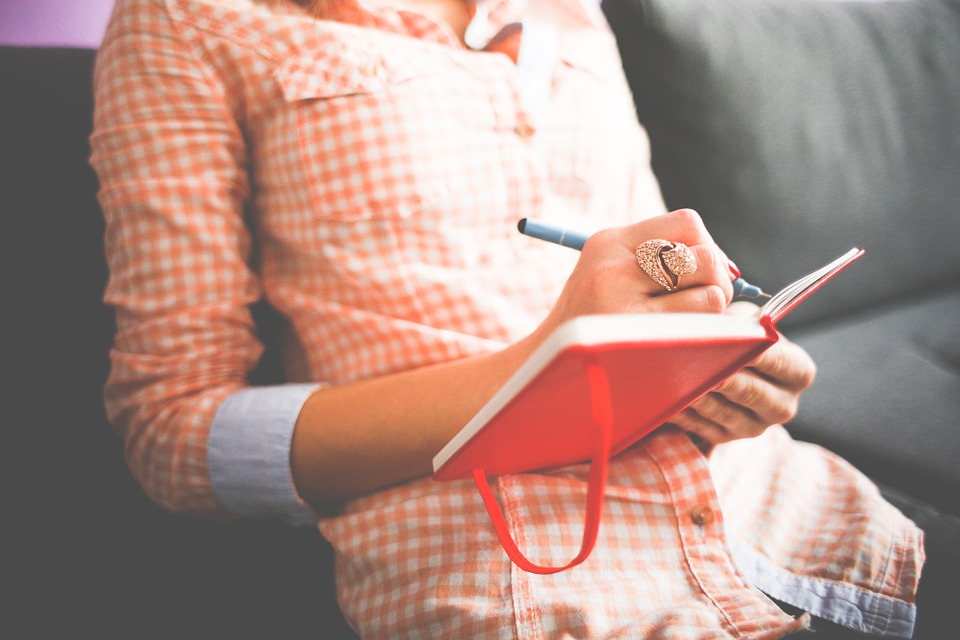 WriteMyPapersOnline is a first-rate academic writing service that was designed for people that are seeking help with their papers. We've gathered a strong team of professional writers that can write any kind of paper on any topic. Now you can receive an excellent essay at any time of the day!
We guarantee you:
On-time delivery. Our writers work full-out to complete your paper before the due date!
High level of professionalism. Our writers have at least a Bachelor's degree, are fluent I English and have great experience in writing academic papers.
Affordable prices to every budget!
Only unique papers and use of reliable sources.
Secure payments and a 100% money back guarantee.
Total confidentiality. Your personal information is in safe hands.
Direct chatting with the writer without third parties.
It's very simple to make an order on WriteMyPapersOnline: leave your email, the paper type you need and a due date on the page right now! Then fill in the details and requirements for the essay and you'll receive offers from writers. Choose the best offer and start the writing process. Use our chat to talk with your writer and propose changes or give remarks. Pay attention; you don't need to pay for all previous stages! It's all free! When the first part of paper is finished, you'll make the first payment.
You'll like our service! Try it now; make an order on this page!