You can always get a general view about a school by visiting a website; but, there is no better way to find out about the graduate school, than visit it in person. There is no other substitute for seeing a place where you can live and imagine yourself, as a grad student.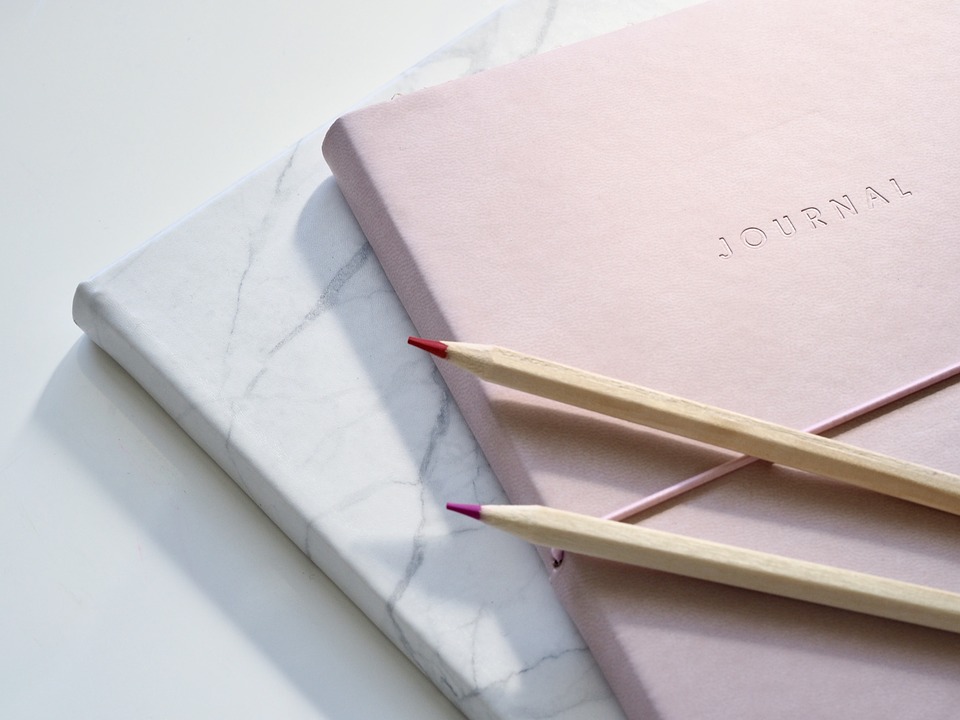 However, considering how time-consuming and expensive this trip will be, you should know how to get the mist out of it. If you are trying to choose one of the grad school programs, here are the things you should do, during each school visit, to get a deep sense of every school and finally select the most convenient place for you.
Plan Your Trip Thoughtfully
If you plan to visit a graduate school for an interview or enrolled student activities – which you surely have to do if you have a chance – the school will certainly make a complete schedule of events for you to participate in. However, if you are visiting at another time, then you should time your trip smartly to really get a feel of the program.Remember to plan your travel while students are on campus; try to avoid spring and summer breaks, and weekends, if possible. It may not be very convenient, but the best way to learn something useful about a school, is to communicate informally with the students, which is hard to do if they are not present. Many graduate schools also organize conferences during the year, on the weekends, so if you can go there on a weekend when one is being held.
Attend Official Sessions
I definitely recommend that you attend official meetings and events of the grad school programs. Even if it is a promotional event, it's useful to understand what a particular school chose to represent to their future students. Administrators are always thinking about what information to give, so listening to them will give you a lot of insight.At any rate, you have to go on a class visit. If you see what it's like to be at a particular class, it will definitely help you in your selection of a particular place. Try to understand what the students are experiencing in a class. Are the topics interesting? Are people bored? Is it competitive? Above all, try to understand whether you'll be interested in a class like that, week after week.
See the Place Where You Are Going to Live
Housing is often one of the most stressing issues for students entering graduate school. This is understandable, since your living environment can significantly influence your life. When you visit a grad school, you have a great chance to evaluate the local living options, and take a look at neighborhoods near the school. If the school is giving places on campus, you can ask the Housing Office to show you the rooms. Additionally, ask where students can live off campus, to check out your possible neighborhoods and explore your options. You can even test out your way to school, to feel what it would be like getting to class in the morning. You may think that a one mile walk is fine, but, in reality, walking a 20-minute route could make you feel the opposite.
If you are wasting all of your free time on the selection of your future graduate school, and have no time to write your admission essay, WriteMyPapersOnline.com can help you. We are a custom writing company that is helping students, from all over the world, to write their academic papers. Therefore, while you are picking the right college to study, we're taking care of your academic assignments.
If you don't want to waster your tome while studying at the graduate school, you should consider internship opportunities in my next blog post about internship tips.