Throughout your college years, you will go to a vast variety of interviews where you will be answering interview questions. As a student, you may be interviewed for part-time, full-time,student employee position, or even college internships. Therefore, if you don't want to fail in front of your potential employer, it is important to prepare yourself for any type of interview.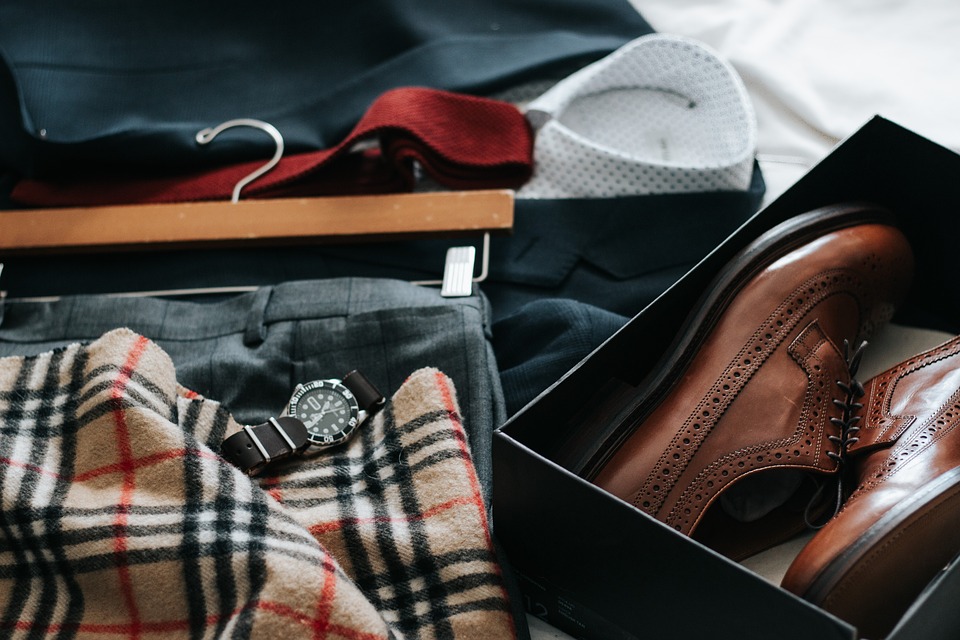 If you want to give the best answers for interview questions, you should practice them. This article will help you prepare yourself for specific questions you will probably hear during the interview. You can use these answers for interview questions together with your own experience to succeed.
Why do you want this job?
This looks like a very easy question but still very essential. You should demonstrate that you have collected information about the employer and connected your knowledge, interests, and skills to decide to apply. For instance, you may answer something like:"I researched a bit about your company online and I liked what I saw and understood that I could fit in well in this position."
Try to figure out some particular peculiarity on which the employer prides themselves the most. It could be their client base, individuality, reputation, or their training activity. You may not find such information for a small firm, but you can always get something of this nature from the interviewer.
What are your biggest strengths and weaknesses?
Interviewers can rephrase this differently and you should be ready with some of your greatest strengths related to the position, as well as a few weaknesses that you can turn into strengths or create a positive story behind them. A good answer can be: "I think I am skilled in scheduling, time management, as well as arranging my life to stay focused on tasks delegated to me. I do want to improve my task delegation and people supervision abilities.What do you think you will be doing in 3-5 years?
Avoid such indefinite answers like, "I am planning to stick to my responsibilities and develop my skills as it is possible." You should be as specific as possible, but also flexible. Employers want a person who knows what he or she wants. Hiring and developing employees costs a lot of money, so an employer wants to make sure you are focused on staying with the organization. Answer something like: "I would like to successively take responsibility and likely in three years become a brand manager for a particular product."Why should our company hire you?
Oftentimes, an interviewer would like you to answer why they should choose you for a position in their company. Remember, it is your moment to sell yourself. You should literally imagine yourself as a product lying on the shelf, including every other candidate who applies for the same position as you are. Try to highlight all your advantages and unique experiences. The best answer here can sound like, "I worked with this and those companies, I have experience in this and that and I have been collaborating with your company for a few years. I want to develop my cooperation with your company and I hope to get a chance to prove that I am fit for this job." In order to succeed in the position that you will certainly get after reading this article, you should practice your writing skills. These skills are an important part of daily communication with customers and colleagues via email or any type of corporate messenger. So, if you are feeling the lack of these skills, start to practice them when you are a student. Good luck!