Now that you are a senior year student, there is only one issue that can stand between you and an enjoyable college life: the college application essay. At first sight, it may seem scary, but the college admissions essay is your chance to introduce yourself. The main thing here is to be different. For this blog post, we have prepared major cliché college application essay topics that you should avoid. If you follow these basic recommendations, you can write a fresh, original application essay with no cliches in writing quickly and easily.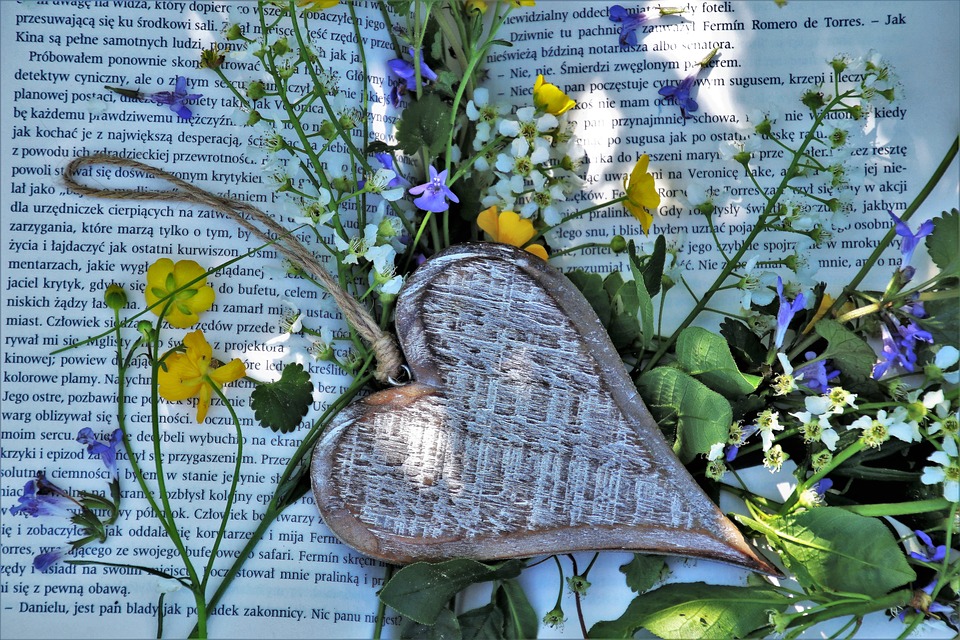 Volunteer Experience
Of course, volunteer experience is certainly something you should be proud of. Nevertheless, there are plenty of students who like to write about their volunteer work in their essays, and so if you choose to do so, you will not stand out. Admissions committees will get bored if you simply tell about your volunteer experience. Moreover, you should sound sincere in describing your experience; it shouldn't look like you've done it to boost your CV.Instead of describing your trip from A to Z, write about a turning point in your trip. If there was a specific incident that occurred while volunteering that influenced you personally, then try to focus on that incident and what effect it had on you and why.
Don't Start Your Essay with a Famous Quote
You may think that it is good idea to start your essay with a wise quote from a famous figure. However, college admissions officers want to hear some original ideas from you, not from other people. You should to be really personal in your college essay's introduction. The first sentences that the admissions committee reads should be your own. If you feel that a quote is needed, then use it or a part of it sparingly. Don't just write the entire quote followed by an explanation, it is one of terrible cliches in writing. Try to connect your quote to your individual experience.
Write About Your Role Model
The problem with this topic is that the essay is all about some other person with little or no reference to you. This is one of the college essay topics to avoid if you can't show the relationship between you and that person. Of course, it is true that you coach or grandfather may have had a significant impact on you, but this type of essay has been read thousands of times. When you are in competition with other students who write the same type of response, it is really difficult for you to stand out with your essay.
Don't Overstate Your Commitments
If you are not a star sportsman, not involved in volunteering, or your greatest role in the high school play was playing a tree, you should not build up your high school life, making it appear more important or stellar than it was. Do not write about things in which you have no experience because you will look not sincere. These college essay topics to avoid. Try to talk about something honestly, even if there are no wining trophies involved. Look inside for your thoughts or perspectives on what is important to you or what your future goals may be. It is your chance to write something original and truthful.We have provided you with good recommendations concerning college application essay topics. However, if you still think that it may be difficult for you to write an application essay, then find fast help with your essay at WriteMyPapersOnline.com. Here, you can order an example of your admissions essay online and use it as a model paper for your own essay.