With autumn coming soon, we anticipate a new year of dorm life for freshman students. College is a unique time when you can spend several years in the same building with all your friends, and that time is invaluable. However, dorm rooms can sometimes seem less than desirable. Even a dorm room in poor condition, though, can look better with some creative dorm room ideas and few simple craft supplies. Whether it is your first year of college or your senior year, our cute dorm room ideas are sure to give your dorm room a fresh look.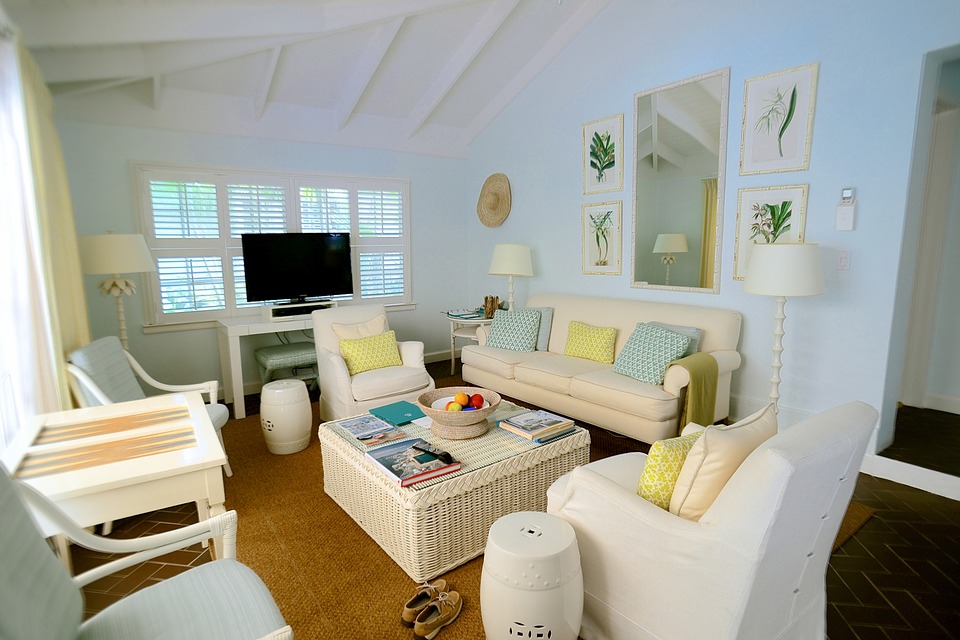 Decorate Your Empty Walls
You are not restricted to filling up your walls with photos of your family, friends, pets, and pop-figures. If you hang up photos of items, topics, and people you care about, your room will feel much more comfortable. Seeing pictures of whom and what you most care about will help elevate your emotions during those times when you feel most overwhelmed and stressed. Additionally, you can display your favorite cards, movie stubs, and printed memories that trigger positive emotions.
Decorate Your Bookshelves with Washi Tape
One of the most creative dorm room ideas that Japanese teenagers use involves Washi Tape. It is a colored paper tape that is removed without residue, so it is perfect for using as a temporary dorm decoration. You can use Washi Tape on anything in your dorm room, but it looks super cute on the bookshelves and around posters that you hang on the wall.
Choose the Right Colors for Your Bedding
Your bed is the central item in your dorm room. So, make sure you choose the best colors for your bed. Remember that suggested colors for beds are warm, pastel, and earth tones. You shouldn't use overly bright colors because they will make it difficult for you to sleep. You should make your bed relaxing and comfortable with soothing colors.
Add Some Plants
Nothing brings life into the room like a plant. This is especially true in sterile-looking dorm rooms. A few plants can breathe life into your room. Even if you don't tend to plants very well, you can decorate your room with a cactus garden that requires little care.
Adorn Your Room with Posters
You should not be too stingy in spending money on some great posters because you will be surrounded by them throughout your college life. You can use world maps to show your new friends where you've traveled, for example. A map is a great conversation starter with new people. You can also decorate your walls with posters featuring your college major. If you are not a fan of posters, wall decals are another way to adorn your walls.