After you become a college student, you will soon realize how difficult it is to find a job once you graduate. College is a time to discover and develop skills that can help you become successful in any job path that you decide to follow. Today, employers are hiring specialists with certain tech skills, no matter what job field one chooses. In the article below, we have collected a list of technical skills that most employers are searching for in applicants.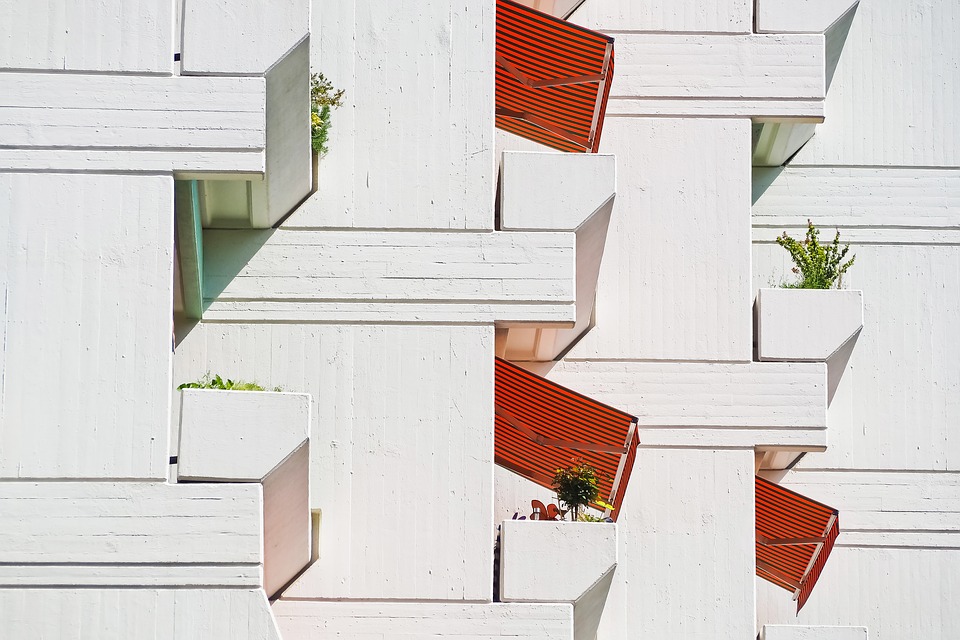 Typing, Typing, Typing
The keyboard is an instrument that supports all other technologies. Therefore, there is no more valuable skill than the skill of typing well. These days, all college classrooms are full of students who are using tablets, notebooks, and laptops to record notes in class. It is necessary to type fast to manage today's pace of life.
Microsoft Office
It is extremely important to know how to use the Microsoft Office Suite, especially as Microsoft Word, PowerPoint, and Excel are the programs used the most. It is also important to be able to use other programs, such as Access and Outlook which are used heavily in the workplace, as well. In addition, Google Docs is another tool with which you should become familiar.
E-Mail Etiquette
E-mail is an essential form of communication. As a student, you should know the etiquette for writing an appropriate business note. You should be familiar with the concept of laconism, correct usage of the "reply all" function, and understanding that all e-mails can be forwarded. You should also know when it is time to put aside e-mail writing and actually speak to someone.
Social Media Marketing
Most students use Twitter, Facebook, or Instagram to show pictures from their party scenes and to chat about latest gossips. However, as your graduation day is comes closer, it is time to develop your social media presence. Consider your social media profiles as a way to communicate with others in selected fields. Remember that every college student should create his or her own LinkedIn account as a tool for setting up professional networks and standing out from the crowd to a potential employer.
Google Analytics
Google Analytics can come in handy for any kind of a job seeker. It helps to manage your online presence by analyzing how Google search manages the data on its search engine. With the help of Google Analytics, you can check out how potential employers are searching your name online and how your social media sites and personal websites show up in the search.
Online Banking
There is no need to balance a hard copy checkbook anymore because you are now living in a digital era. Currently, most of the major banks provide easy-to-use online banking systems with mobile applications. So, you are able to manage your personal finances anywhere you have Wi-Fi or any other connection. So, you don't have to sit in a long line at your local bank branch, if you know how mail deposit checks or do direct deposit. You can also complete transfers directly from your smartphone.
Your tech skills can also help you if you are experiencing difficulty with your grades. If you lack time to complete your academic writing assignments, you can order them online at the WriteMyPapersOnline website from any device with an Internet connection.